12 years in the making
Includes animation
Archival performances
Interview with Merle Haggard
2011 first release
2013 second release
SXSW, Austin
IDFA, Amsterdam
NXNW, Toronto
InEdit, Barcelona
Chicago International
Memphis International
North America
Europe
Japan
Australia
New Zealand
Saudi Arabia
Stars burn out,
Legends live forever.
Blaze's short life was full of mystery and a whimsical freedom most only dream of. A self taught musician whose songs have been covered by Merle Haggard, Willie Nelson, John Prine, Lyle Lovett, Nancy Griffith, Michael Cera and The Avett Brothers.
Blaze was tragically shot before the documentary project began, so a number of techniques are used to tell his story and present his music to the public. Fortunately, Austin had several video producers who recognized Blaze's talent and they captured his performances for posterity. Stories about Blaze's hilarious antics were rendered using animation to bring them to life. And over 130 interviews were conducted with his friends and peers to better assemble a complete picture from a patchwork of their observations and memories of Blaze.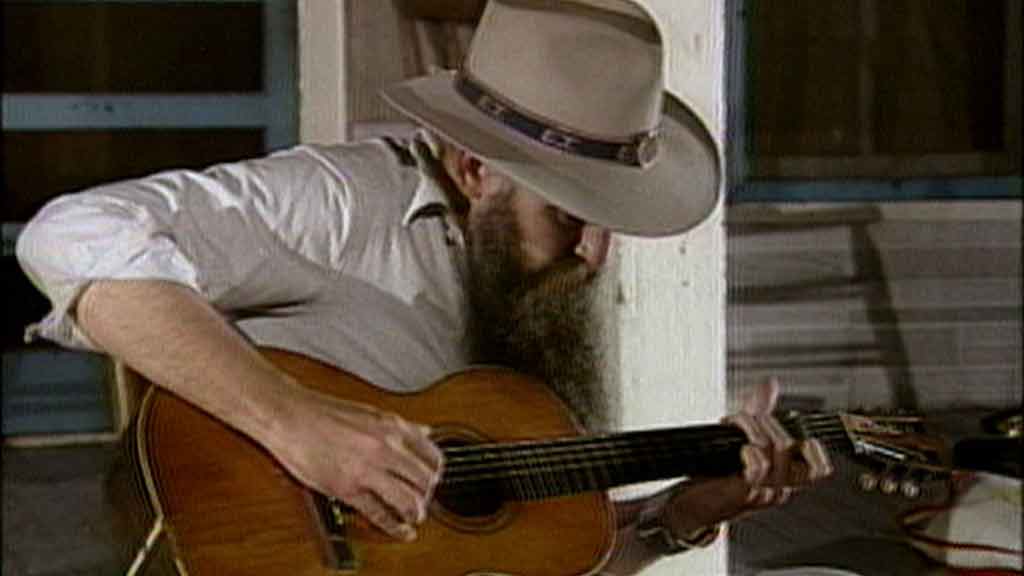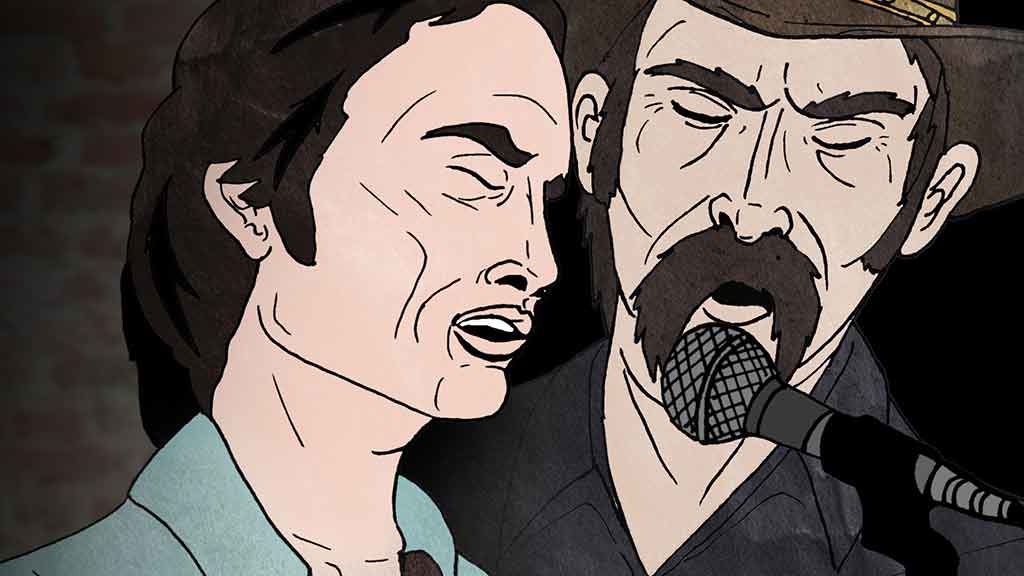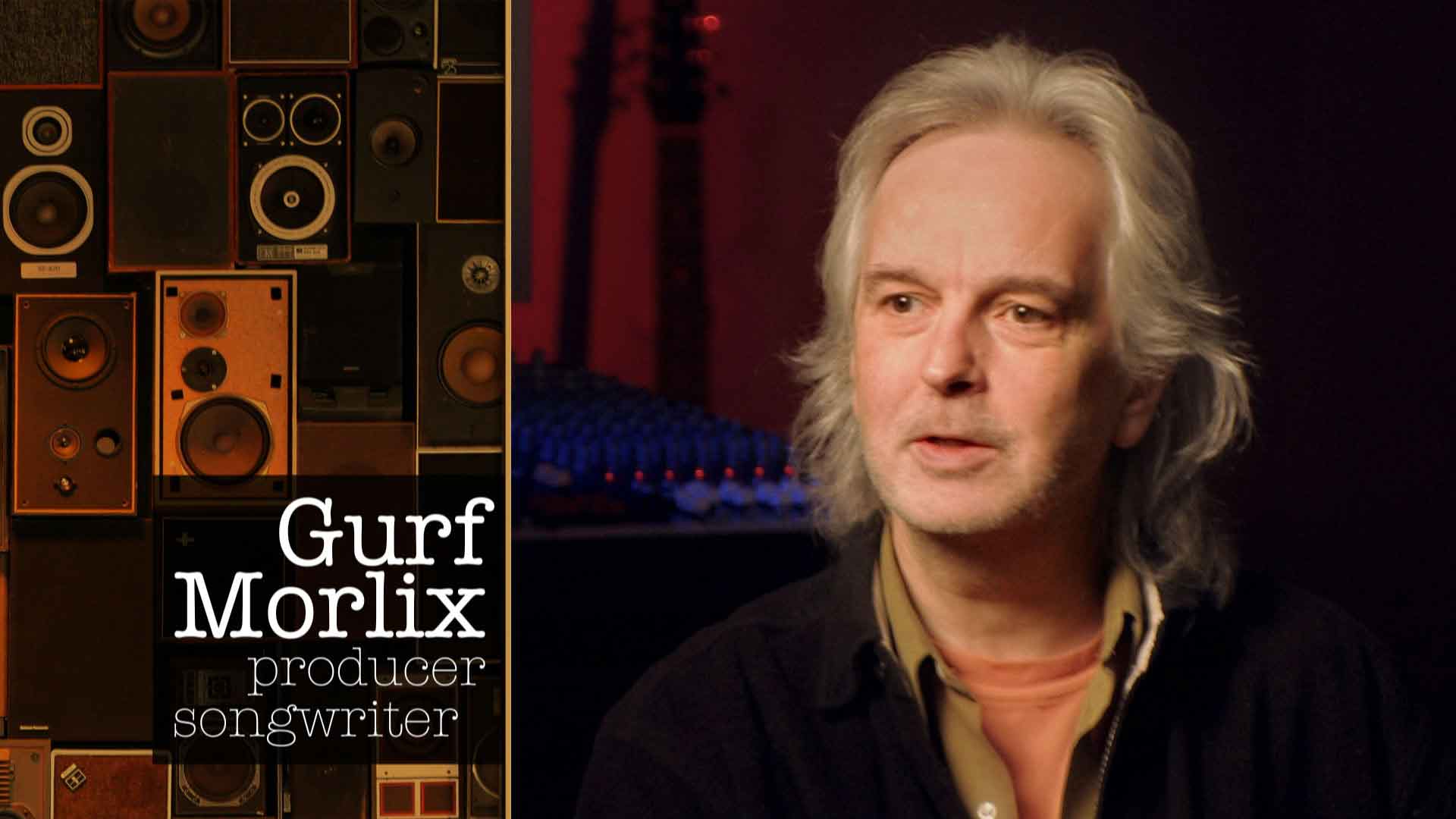 Born in a tree house, killed in a friend's living room, 86'ed from his own funeral, Blaze Foley is now a bona fide country music legend. His heartfelt songs are covered by Merle Haggard, John Prine, Willie Nelson and Lyle Lovett. "Duct Tape Messiah" reveals the secret of failing in the music business while succeeding as a legend.